Case Study
Allied Vehicles Group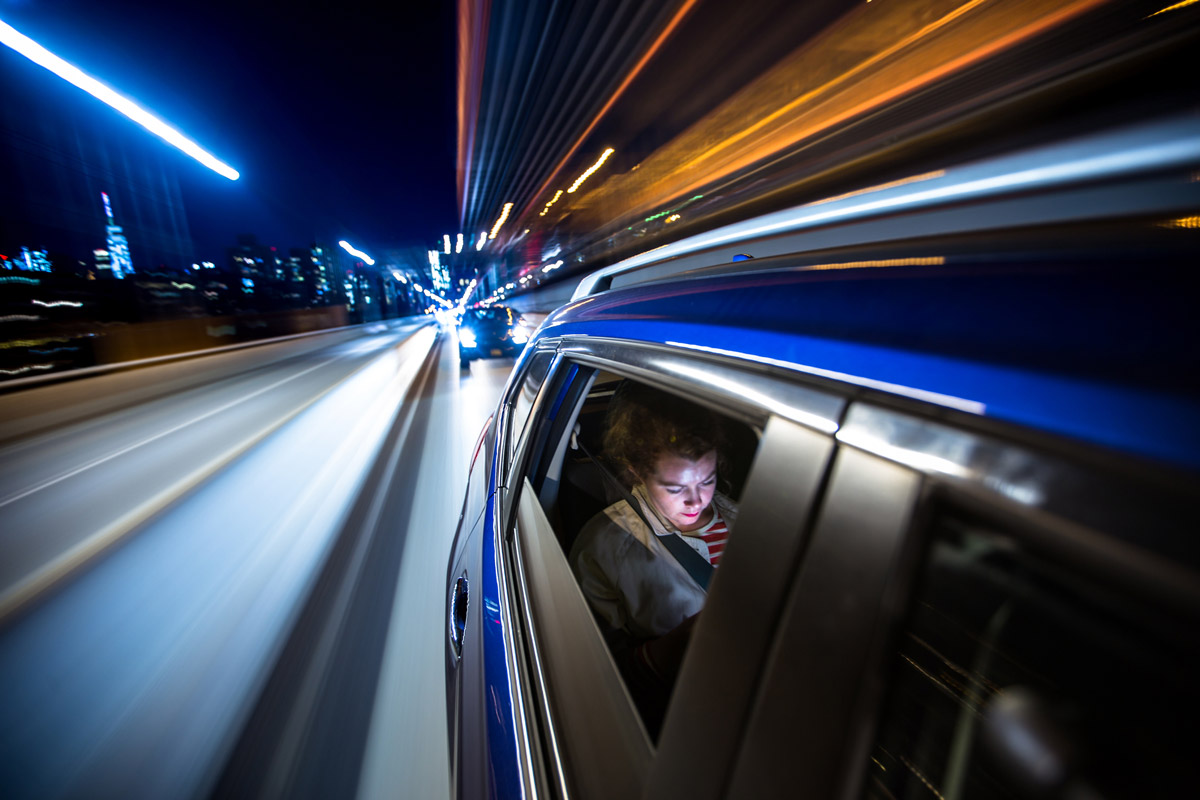 Bread & Butter Marketing has worked with Allied Vehicles Group since 2017, providing consultancy and support to their in-house marketing team.
Allied Vehicles, the UK's leading supplier of adapted and special purpose vehicles, has used Google Ads as an important tool for reaching their target markets. Given the relative niche nature of their products, targeted campaigns on Google (and Bing) have been a great source of leads. These campaigns cover a range of objectives, from lead generation to online sales, as well as brand building and remarketing, both across the UK and further afield in the major European markets.
Lucy has worked with the marketing director and brand managers to measure the effectiveness of their campaigns, through running experiments and developing then implementing strategies to achieve their business objectives. Through delivering training to the team, and regular monthly meetings, Lucy has kept the team up to date as Google's ad platform has evolved, and ensured that Allied Vehicles' budgets achieve the best returns possible. Bread & Butter Marketing also assists in making changes and updates to the accounts, as well as providing reporting and ad hoc advice on a wide range of marketing topics.
Bread & Butter Marketing has proved a huge asset to our business, contributing specialist expertise and external perspectives which have proved invaluable to the ongoing development and effectiveness of our digital marketing campaigns, across several brands. The team also really enjoys working with and learning from Lucy.