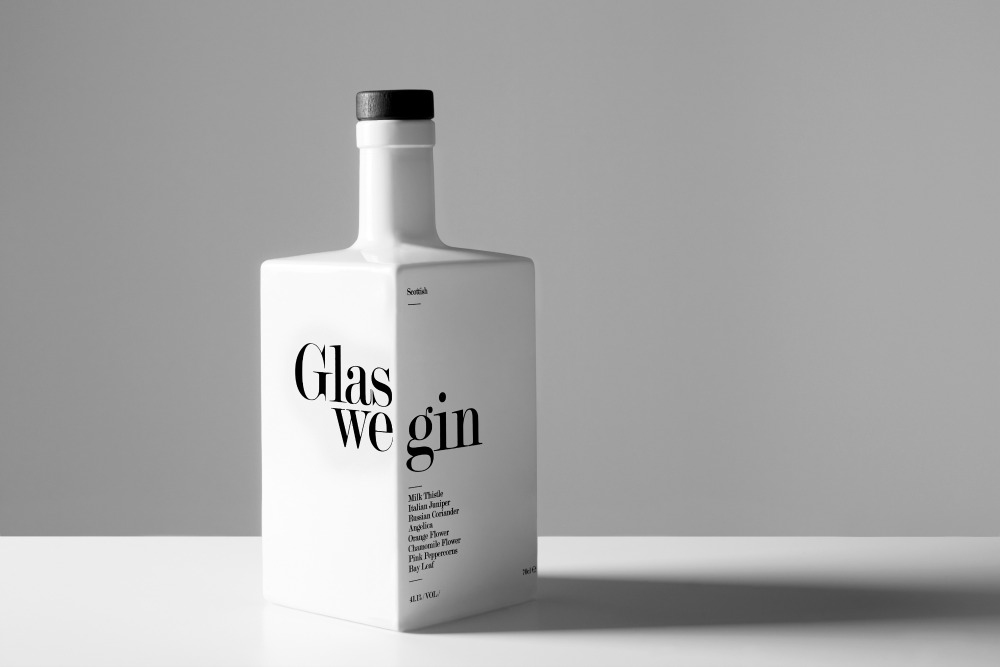 Bread & Butter Marketing started working with Glaswegin when this exciting new Scottish gin brand was moving into a growth phase and was keen to reach new consumers buying online.
Recently voted 'Best Scottish London Dry Gin' in the World Gin Awards, Glasgwegin were looking to enhance their digital marketing. The brief was to grow revenue and sales as quickly as possible, while achieving a minimum return on ad spend (ROAS).
Bread & Butter Marketing responded rapidly, riding the rising tide of lockdown generated interest in online shopping, and implemented a number of new campaigns, including shopping, search, YouTube and display. These helped grow revenue from Google Ads by 700%, year on year, achieving a ROAS well above the minimum threshold.
It has been really inspiring to work with such a dynamic brand and we are looking forward to helping Glaswegin continue to grow as more fantastic products are added to their portfolio. It helps that we love the gin too!