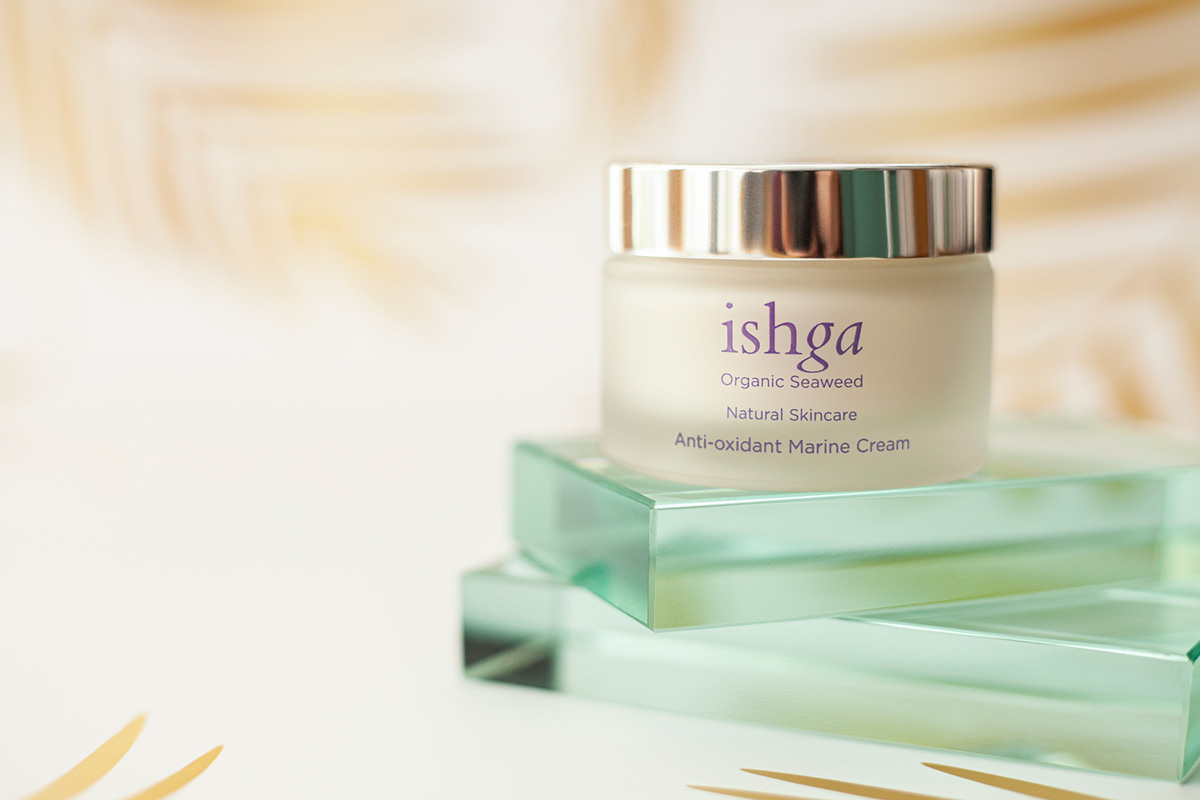 Bread & Butter Marketing was hugely excited to be asked to send a proposal to provide Google Ads management services to Ishga, a fledgling Scottish skincare brand, based in the Outer Hebrides (an area of Scotland very close to Lucy's heart).
Ishga is an award-winning natural skincare brand, which uses a bespoke, natural process to create a truly unique range of organic skincare with remarkable anti-aging, hydrating and skin-renewing properties.
Ishga asked Bread & Butter Marketing to take on their existing Google Ads campaigns and to overhaul them, with the aim to reach more people who might be interested in their innovative range of products. The team at Bread & Butter Marketing updated the campaigns to drive efficiency initially, generating more revenue for their existing budget. Once the campaigns were profitable, they were then able to expand the campaigns and grow the revenue generated by Ishga's Google Ads, year over year, more than tenfold. This was done using the latest in Google Ads optimisation and automation techniques, and focusing on Ishga's business goals.
Ishga and Bread & Butter Marketing have worked hand in hand to get through the Covid crisis, responding to changing consumer behaviour by adapting and marketing products that were perfect to soothe the stresses of lockdown life, and are looking forward to the next stage for Ishga as they continue to innovate and delight their customers with their secret recipe for the most natural Scottish skincare.